JUHANI HAAVISTO OY
Our operations are based on understanding customers' needs and the continuous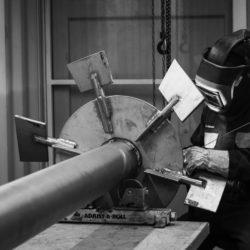 development of our services. We are a reliable partner as part of our customers' value chain. Juhani Haavisto Oy is a custom machine workshop, which was established in 1987. The workshop employees a total of approx. 70 professionals in its business unit, located  in Kotka.


OUR OPERATIONS ARE BASED ON CERTIFIED QUALITY SYSTEMS.
Inspecta Sertifiointi Oy has certified the ISO 9001:2015 quality system and the ISO 3834-2:2005 welding quality system. See the certificate.
The product certificate EN1090-1:2009+A1:2011  entitles the production of steel structures for implementation classes EXC1, EXC2 and EXC3. Haavisto is certified under the ISO 14001:2015 standard, which guarantees that we follow best practices for environmental issues at a strategic level. We also take care of occupational health and safety in accordance with the ISO 45001 certification.

WE APPRECIATE EACH OTHER – WE SUCCEED IN OUR WORK – WE DEVELOP IN A STRONG MANNER
The company's values guide our everyday operations and our management system is based on the principles of value management. Our company's quality objectives are determined by the customer.
We are a reliable partner as part of our customers' value chain.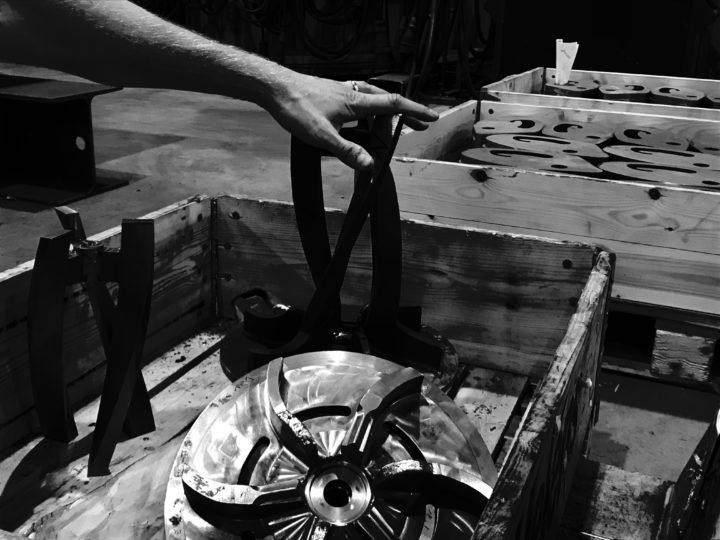 Partnership
A partnership is about caring for people. It is a long-term commitment that involves the active consideration of all parties. It needs flexibility and the ability to understand others—including the customer. Such proactive cooperation allows you to react quickly and effectively, which is possible only when everyone is on the same page and knows what is being done.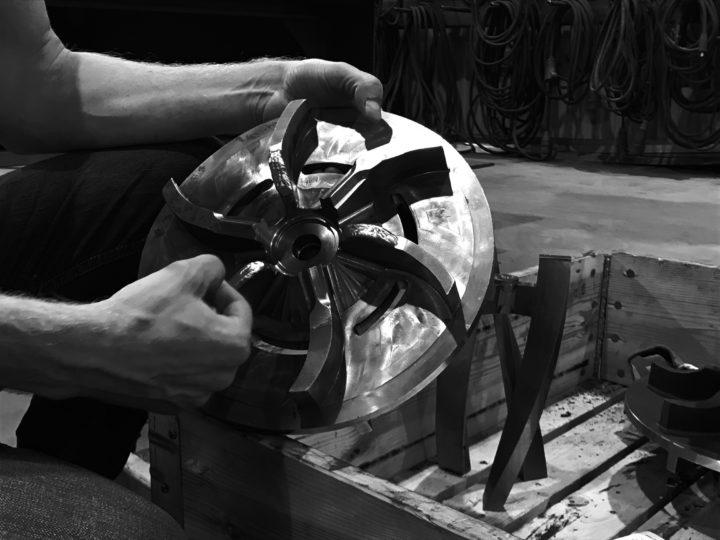 Openness
Here's a way to do things and encourage colleagues. Openness generates a culture of action that directly addresses things: answers to questions and solutions to problems. It keeps things real. If something is promised, it is fulfilled.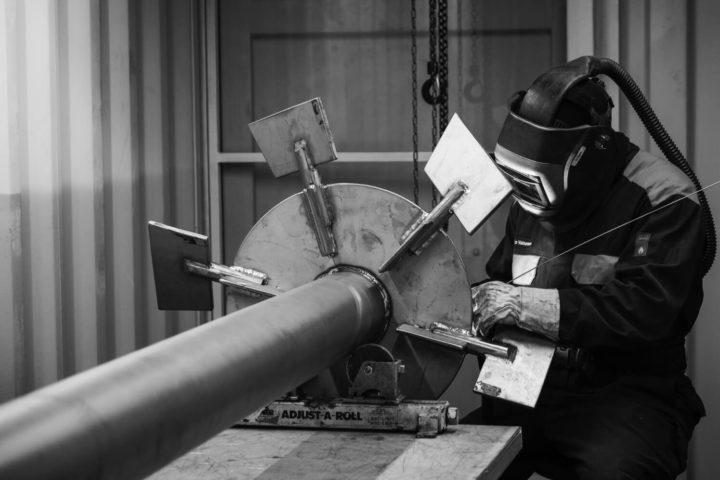 Sense of belonging
An employee is not just what he or she gets done. We consider our employees as family members, with whom we can talk about things other than work. When there is appreciation and recognition, the work gets done with great results, naturally.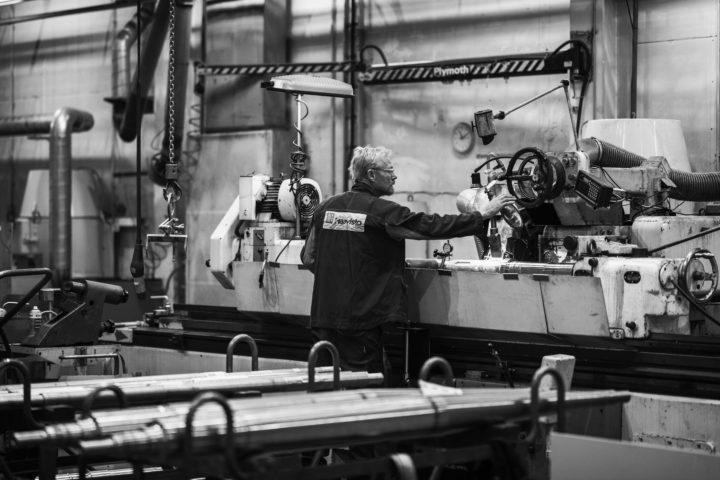 Evolution
Good today – better tomorrow. To achieve this, we need strong vision and the ability to do things differently. Not just do more, but do it smarter. So that we can succeed and grow together.